Dues
December 25, 2009
So, I've been playing a ton of bass lately, in my Operation Learn to Play Bass on Every Rush Song Ever. But I have also been craving guitar. The experiment of playing around with an el cheapo acoustic has ended; I want to plug in and jam out, like I used to with my buddy Craig's '61 Gibson SG reissue in high school.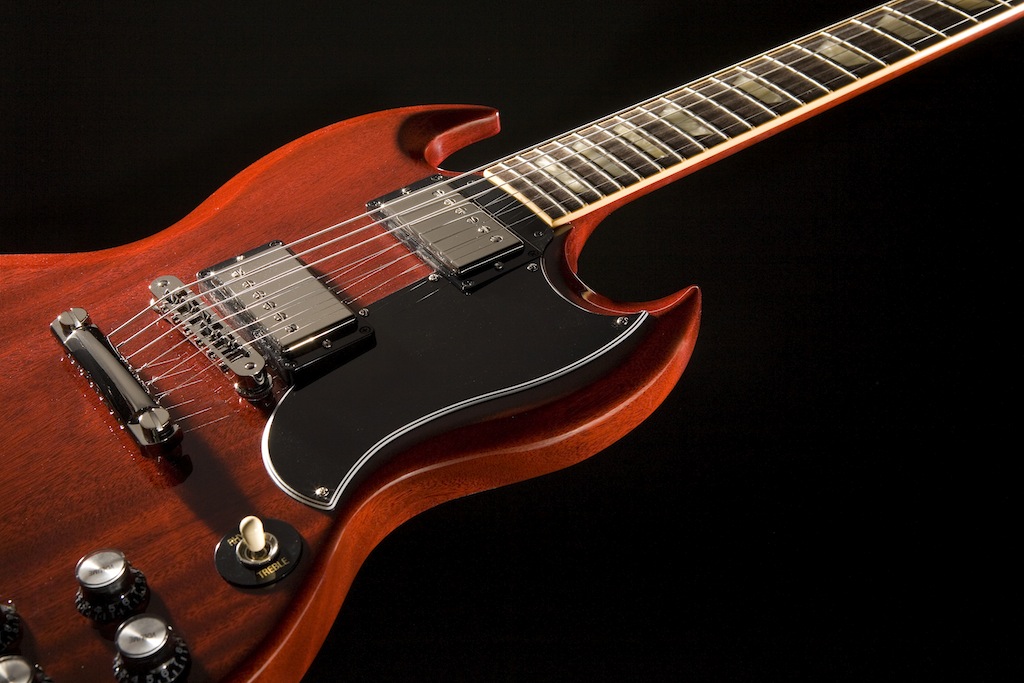 Around 2003, when I bought the first Seiteki Healing DVD, I got a glimpse of Shiina Ringo's famous guitar in the video for "ここでキスして。", I went on a research quest to find out who made that crazy art-deco-lookin' instrument, and ended up developing a giant crush on the Duesenberg Starplayer. It didn't hurt that I-No, one of my main Guilty Gear characters, is based on Shiina Ringo and carries an almost identical axe.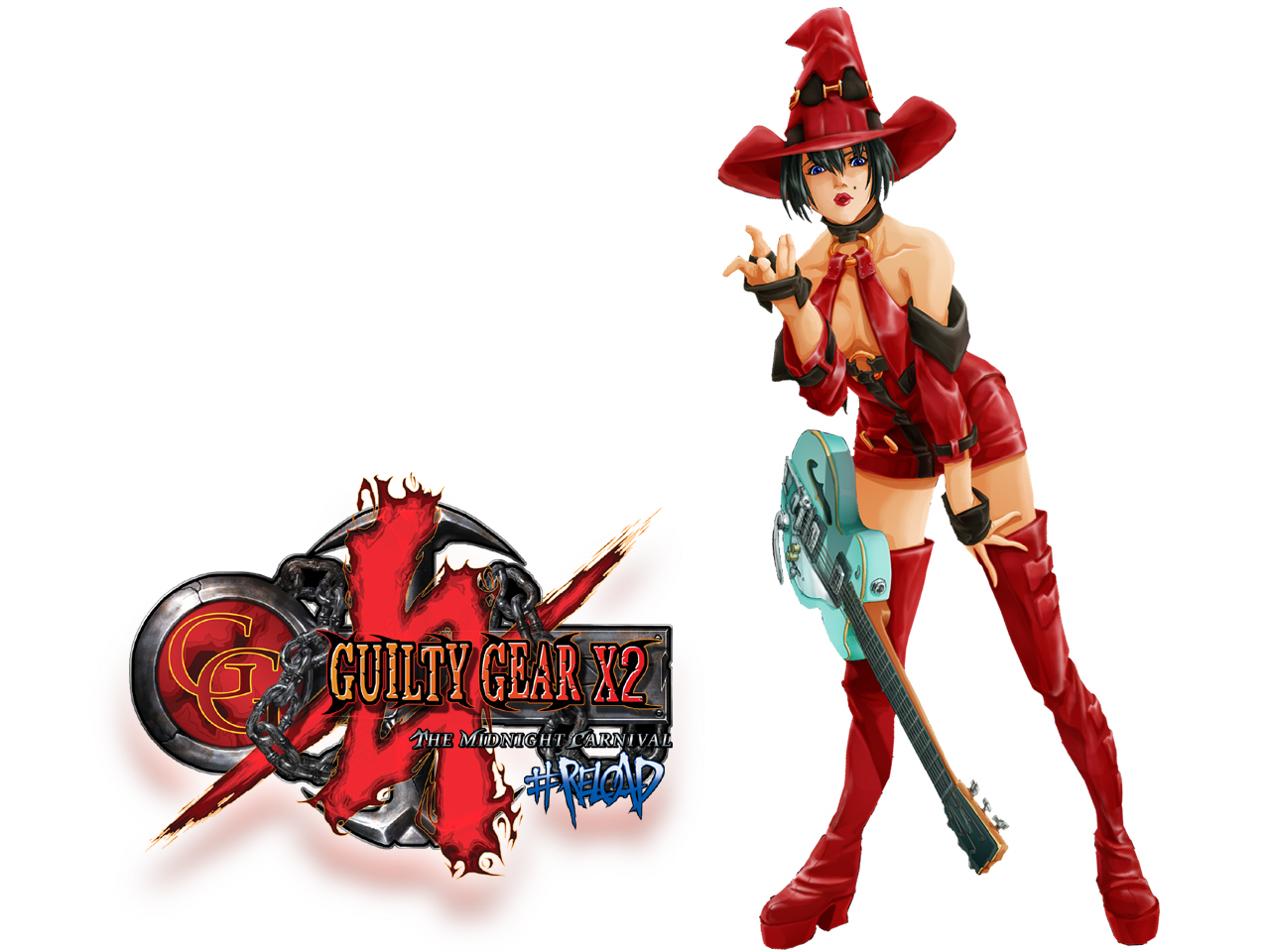 As it turns out, there is actually a gorgeously outrageous Shiina Ringo signature Starplayer TV, which appeals to me especially because it doesn't have the traditional dot inlays on the fretboard; I never cared for those. But from what I can tell, it was a very limited edition and pretty much can't be had anywhere at any price. I can't even find a photo of it other than this one from the official site; I'd love to get a good look at that 12th-fret inlay design.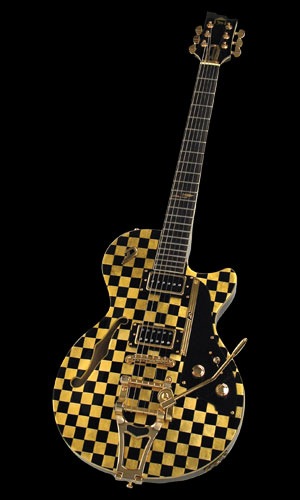 So, the normal Starplayer TV (or DTV) seemed to be the thing. Of course, I knew that they were beautiful, high-quality, lovely-sounding guitars, but I'd never actually played one. Last weekend I sought out the only local retailer, Bellevue American Music, and went to meet a Duesenberg. When I walked in, there was a Rush concert DVD playing; how auspicious. I gingerly took down the orange DTV from the wall and tried it out. It was as desirable a guitar as I'd always expected. Yep, this seemed like the one for me.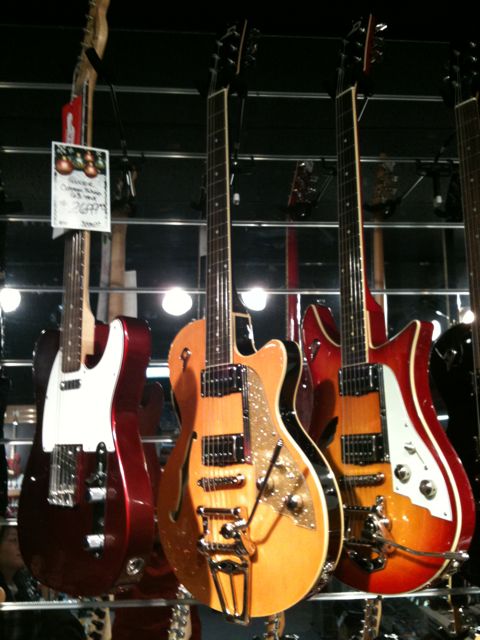 Well, I mean the white version of course.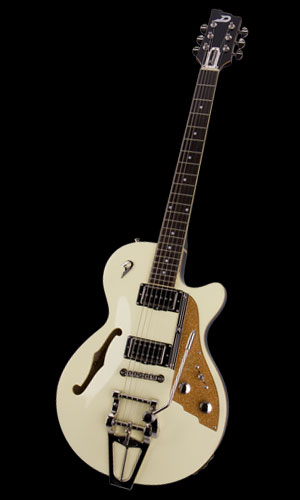 The excellent news is that for some reason, possibly because of their longstanding popularity there, Duesenbergs go for 30% to 50% less in Japan. I did some obsessive late-night Japanese music shop searching, and found quite a few nice specimens for around ¥120,000 to ¥180,000, versus about $2,400 in the USA. So, the eventual purchase may take place during a trip, or I may employ someone to procure it for me and ship it.
The research also turned up the Fullerton Series DTV, with double cutaways and color that extends up the back of the neck and to the headstock. Now this looks like a nearly perfect guitar.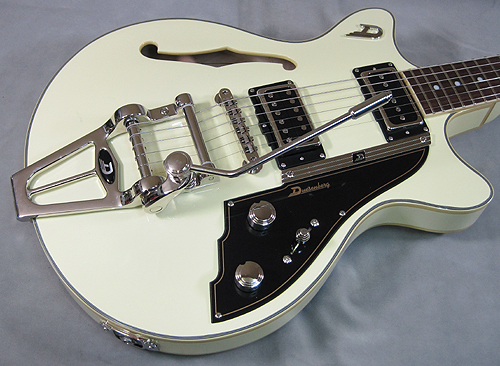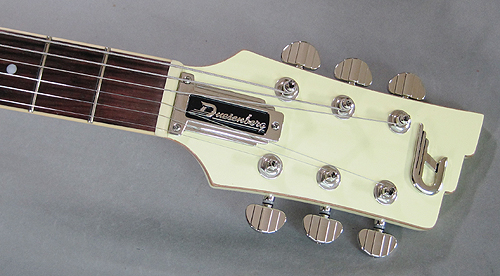 And, uh, this is all fantasy because there is no foreseeable way that I can actually spend such an amount of money on something so unnecessary! It was nice to get all of that out, though.