imagination
May 19, 2007
When this album came out, I was back in the USA, living in a house in Green Bay with my coworkers Jon and Ben. I had a weird nocturnal lifestyle, getting up at 16:00, working 19:00 to 7:30, then coming home to eat breakfast before going to bed at 9:00. I had started pouring a lot of money into Japanese import sites such as YesAsia and Play-Asia, to support the game and music buying habits I'd developed in that land. Now I live in this strange state where the way I discover and acquire the items I treasure most is by clicking tiny images on a glowing screen and waiting for the physical objects to show up at my door a couple of weeks later.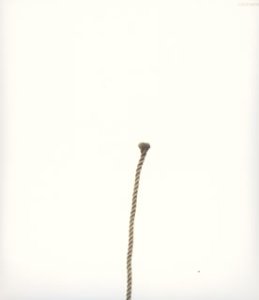 クラムボン
The first listening of imagination is highlighted in my mind: when the package came in the mail, I opened it excitedly and put it on Ben's stereo in the living room. Jon, The Lady, and I listened to it together as I perused the liner notes. The high quality of Ben's stereo, in contrast to the cheap headphones I usually use, made the music seem more realistic than what I was used to. I liked the album immediately, which is kind of rare for me.
These days, I still tend to use "tourist on the mirai'n" as a good introduction to show people what makes clammbon so special.