New iTunes Game: Swirl
March 14, 2007
When we were in junior high, a favorite pastime for my friend Ken and me was to put some discs in my brother's CD carousel and turn on the "Spiral" function (though Ken usually called it "Swirl"). It would play the first track from each disc, then the second track from each disc, and so on until all of the discs were over. It was a cool way to listen to several different albums, mixing them together but still keeping some of the feeling from the original track orders.
Just now I couldn't decide what to listen to, so I dropped two (very) different albums into a playlist and sorted by track number, then turned on cross-fading: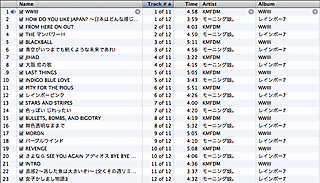 Now I can listen to both of these albums woven together into one big insane masterpiece.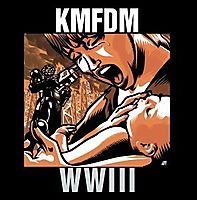 KMFDM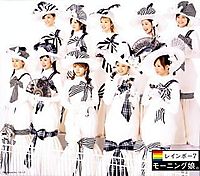 モーニング娘。